"Simple girl in love with the Glamour lifestyle"
"Me and You, Just us Two."
– SATC 2
"Men feel insecure so they get out on a rampage to make them selves powerful..."
"People should be careful when they speak or write. Talking about someones..."
"doesnt it hurt SO much. when you see an opportunity thats for you, but you cant..."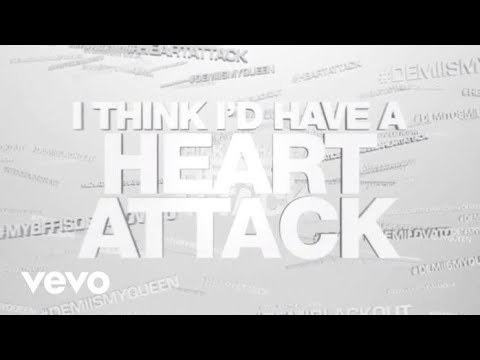 "Why don't people take marriage seriously? The amount of divorces I see is..."
"Your madness is who you are. Don't lose it"
Pyar dosti hai. If you can't be my bestest friend, how could I be in love with you? Kuch kuch hota hai
"I know I'm about to make a mistake, and instead of stopping myself, I'm gonna go..."
You are far too young to break down. Pull it together and make it big because we all know you can do it.just believe.
"I always get excited to sleep. Its one of my favorite things to do."
"No matter what's going on inside, always feel confident."
Naeem
Naeem Khans Fall 2013 collection is absolutely amazing! I havnt seen someone play off glitz and glamour SO well! The navy and the champagne dress are so moving that you want to try them on right then! There is a reason why I will have make my wedding dress!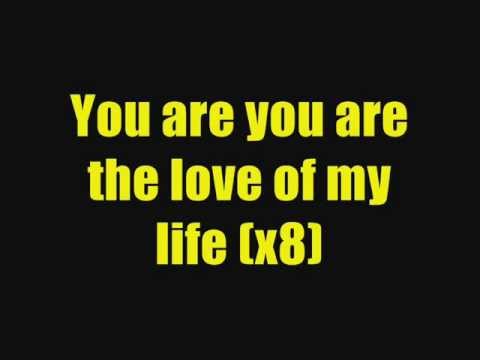 When I introduce you to people, I'm introducing you to my world and people in my life that matter. Please don't take advantage of that.
No matter where you are, you'll always be in my heart.
Sometimes, there are no words to describe a feeling. Just a million thoughts in your head that you're trying to sort out
Mistaken for someone elses identity
You see all these mistakes, and all you want is a chance to make it right. Everything you see is wrong, you want to be able to NOT make those mistakes. Yeah you have learned from someone elses mistakes. you think thats rare right? but its only because you know how much it hurts for someone else to screw up and you have to suffer. You don't ever want to have anyone feel like that because of...
Other people always let you down. Its important to do things for yourself. But what if your life is based on keeping others together and happy? How does one manage to escape that and still be happy.
"Love and Death are two uninvited guests we cant explain"
"Our fate lives within us. you just have to be brave enough to see it."
Trapped in a line of Miss
We spend every week, exclaiming the words "I miss you." Well what exactly do you miss? the presence of the person, the conversations, or the ability to tease the person non stop. Its that weird feeling you just want to be around someone but you dont want to tell them that. Because that would then complicate things, and ofcourse, no body wants more complication. Literally every week....
And what if we lived in the 1950s? Dealing with the racial discrimination. We came a long way from then to realize that color was not important. But who decided it ever was? Is it really un important now or do we walk away or get in a different train when we see it packed with a certain race. Our minds are programmed to be afraid, or not. But it was not like this when we were born. Society changes...
"I know I've made a tad bit of a mark when people look at certain brands..."
DARE to try.
You see all these bright colors appearing, Do you DARE try them? We see celebrities, but are we any less being a trend setter? Pick up a bright shirt and color block it. Make it different. Who knows you may end up loving the combination! The real fun is trying these styles your self! Yellow also took a big spin. The recent Glamour magazine state it as a DO. have you tried it on?
Im thinking Piglet is just as smart as Albert...
People change. Love hurts. Friends leave. Things go wrong. But just remember: life goes on. - The Notebook of Love "Alone we can do so little; together we can do so much." - Helen Keller "You may never know what results come of your actions, but if you do nothing, there will be no results." - Gandhi Life is like riding a bicycle. To keep your balance, you must keep...
Inspirations?
Me: God, can I ask You a question? God: Sure Me: Promise You won't get mad God: I promise Me: Why did You let so much stuff happen to me today? God: What do u mean? Me: Well, I woke up late God: Yes Me: My car took forever to start God: Okay Me: at lunch they made my sandwich wrong & I had to wait God: Huummm Me: On the way home, my phone went DEAD, just as I picked up a call God: All...
"l always interpret coincidences as little clues to our destiny."
– Ann Brashares, The Sisterhood of the Traveling Pants (via simply-quotes)
Madonna Dons Givenchy at Super Bowl →
womensweardaily: "People say everything has a limit, but limits do not exist with Madonna," said Riccardo Tisci, who designed the Givenchy couture costumes the pop singer wore during her performance during half time at the Super Bowl,
"Your clothes should be tight enough to show you are a woman, and loose enough to..."
– Marilyn Monroe
Child Models Don't Belong In Fashion |... →
"Sometimes instinct can be wrong. But sometimes it can be right too. And..."
– Daisy Whitney, The Rivals (via simply-quotes)
"I followed my heart last year, it got me no where. So now im listening to my..."